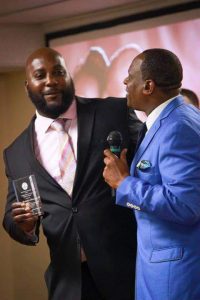 Joseph Project International  annually recognizes and celebrates men and women who have returned to their communities from prison and are now making positive investments.
These men and women are entrepreneurs, employees of local & national companies, individuals, preachers, and even political advocates.  Local officials also participate in the celebration(s) each year.
We all are inspired by these men and women. In some cases when the doors did not open for them, they built their own door of opportunity and built their own companies.
Congratulations to the many men and women who return home and follow their dreams for a vibrant future that positively impacts our children, our church and our community.