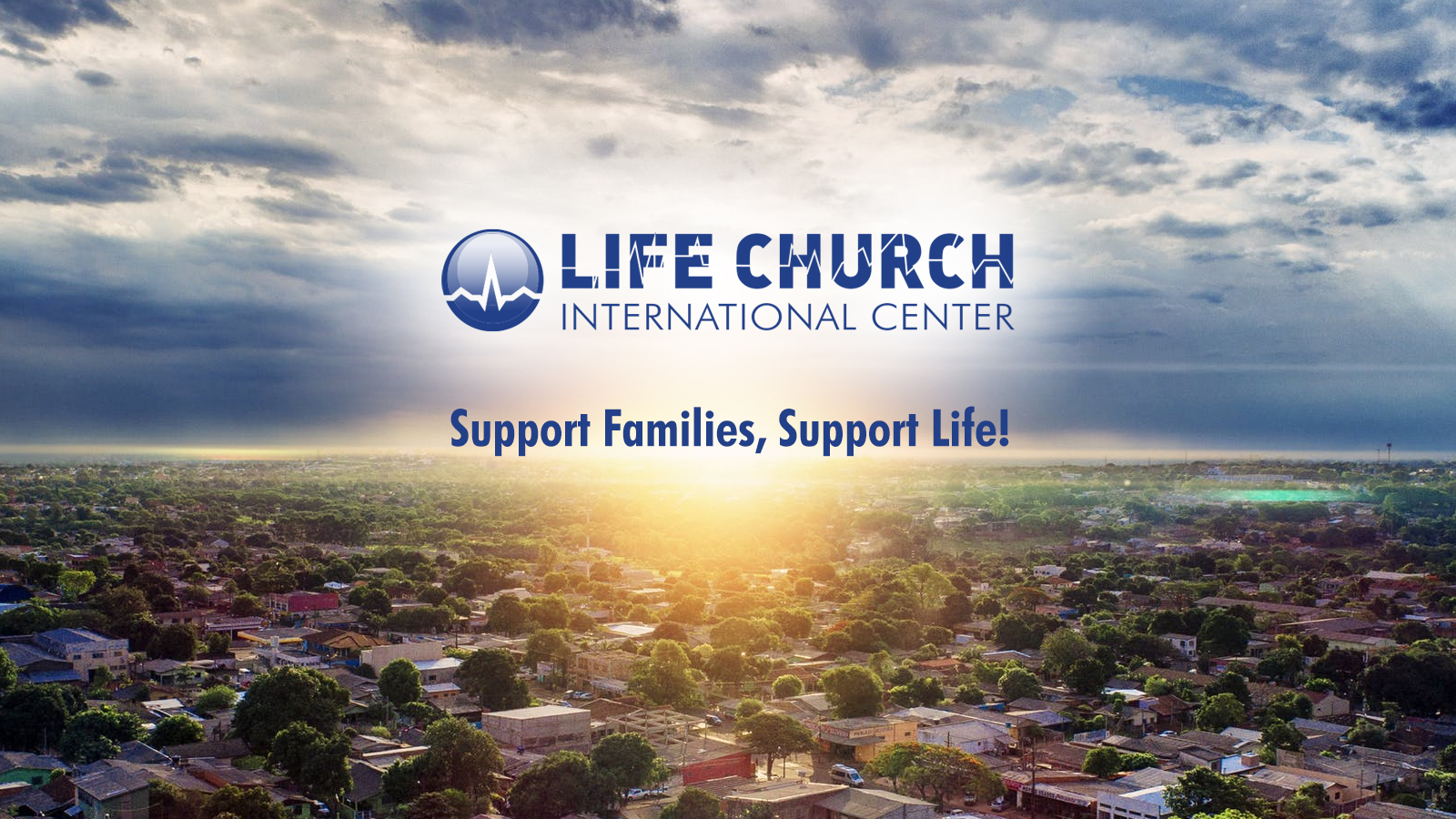 GREGORY JAMES is an Author, Motivational Speaker and Pastor who has written books primarily focusing on teaching others the treasure of transparency. The titles have included "NAKED" and "LEVERAGE-Getting the Value out of the Vile."  He is uniquely equipped to create practical and biblical step by step transformational tools that when applied produce tangible and measurable life improving results. He is highly sought as a Motivational Speaker, as well as Public-Private Partnership Strategist.
Author, Motivational Speaker, Preacher, Public-Private Partnership Advisor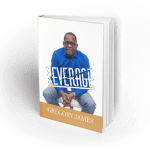 'When I was finally willing to leverage the vile, I experienced its value…" -Gregory L. James
DISCOVER THE POWER OF LEVERAGING FROM YOUR LOWEST POINT…
Read More!